MG Corporation offers you to give solutions for Waterproofing a new home or Repairing an existing one. Waterproofing solution range includes wide variety of new construction and repair waterproofing solutions for all critical surface areas like Roof, External Walls, Structure, Foundation, Internal Walls, Bathrooms and Water Bodies. This expert line of solutions, supported by wide retail availability, on-ground technical team and easy-to-reach brand helpline, aims to deliver on the brand vision of Creating a Leak-free and Damp-free in your building!
Waterproofing:
When dealing with water leaks, the first step is to find a commercial waterproofing you can trust. At MG Corporation ion we have made a name for ourselves as the hard-working commercial waterproofing company in the business.
We provide top-quality commercial waterproofing services at competitive prices. We are full-service waterproofing contractors. Our mission to find leaks at their source and fix them so they never, ever return.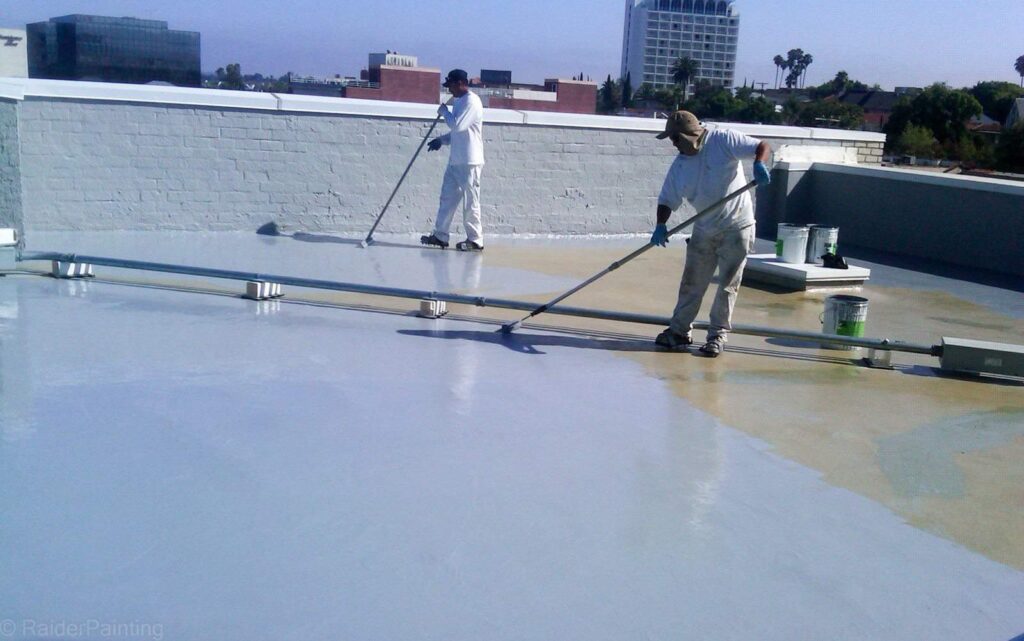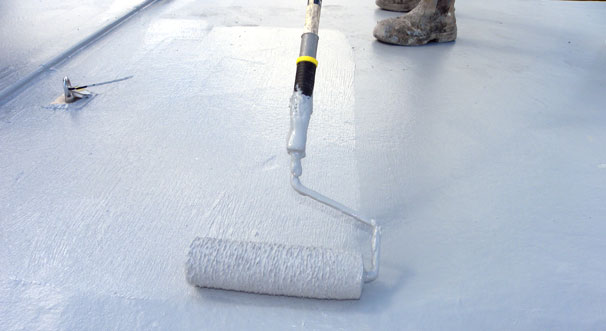 Basement Waterproofing
Construction Waterproofing
Exterior/Interior Waterproofing
Mold and Mildew Control
Restoration
Structural Repairs

Protect your property investment. Wet basements may not be fully usable and might endanger the building foundation. We offer different methods to permanently waterproof basements. From the exterior with polymer-modified thick film sealants, mineral sealing slurries, or cold self-adhesive waterproofing membranes. Which treat the entire external wall area and protect from water penetration. In repair cases, the waterproof spray can be installed from the inside of the basement. This method is called "curtain injection".


In a repair situation, the basement can be waterproofed from the inside without excavating the soil around the building. This means that the basement wall is permanently waterproofed without the necessity of doing any sort of earthwork. This type of waterproofing is possible even when the wall has active leaks or water problems. Subsequently, an open-diffusion restoration plaster is applied after successful repel water.
Waterproofing Balconies and Terraces:
This field poses the highest demands for water-resistant flooring materials. It must be able to resist the weather, be waterproof and provide certain structural stability. Outside the movements of the construction, members are usually comparably large. So that it is necessary to use waterproofing systems with high crack bridging capabilities.
Waterproofing Tanks and Pipes:
Leaking sewage pipes in wastewater treatment plants lead to considerable damage which is often discovered very late. When restoring such damage it is important to mitigate the different types of damages with waterproofing systems. The damage analysis reveals if locally limited waterproofing of the leakage is sufficient. Or if the entire area has to be protected from chemical attack.
Waterproofing tanks and pipes in sewage systems
Waterproofing water tanks
Waterproofing swimming pools
Moisture Vapor Reduction Systems
Moisture Vapor Reduction Systems 100% Waterproof Flooring were scientifically designed to minimize the amount of moisture coming through a concrete slab. Exceeds the requirements for two-component resin based membrane-forming moisture mitigation systems for use under resilient floor coverings (ASTM F3010-13). Air barrier and wall cavity under a laminate floor or luxury vinyl flooring.
Concrete Vapor Barrier
Moisture Vapor Reduction System under resilient flooring systems
Moisture Vapor Retarders under cementitious underlayment
Heavy duty corrosion protection with Silicate Mortar
Corrosion protection of steel