Floor Hardener In Bangladesh
Floor Hardener In Bangladesh:
MG Corporation have Floor Hardener with world renowned brand for exact Floor Hardener in Bangladesh. We're providing ingredients plus application of Floor Hardener goods with reasonable price in Bangladesh, Generally, three kinds of Floor hardeners products available in the market, which is designed for specific requirements and usage.
Metallic Floor Hardeners:
When concrete casting on floor, this powder product applied on floor with power trowel or else laser leveler. This type of floor hardener is destined for extreme heavy duty necessities and is appropriate for tank and metal track traffic.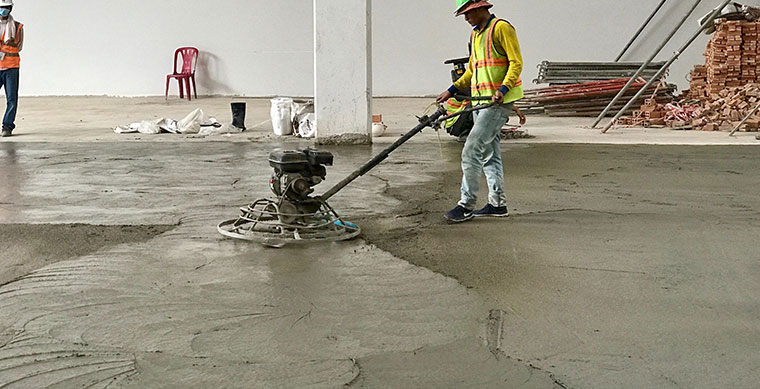 Dry Shake Floor Hardener :
Dry shake floor hardeners in Bangladeshoffer impact plus abrasion resistance for high wear commercial plus industrial concrete floors. It's appropriate for all industrial regions subjected to heavy traffic e.g. power stations, heavy industry, breweries, food and beverage, agricultural buildings, distillation plants, laboratories, warehouse floors and loading bays plus workshops.
Liquid Hardener / Dust Proofer:
Its spray on polishing method. This delivers an economical and effective form of floor guard. Very broadly used in commercial plus residential Car parks, ware house, production plant etc. Here concrete densifier chemical hardener compound is a water based, silicate liquid for harden dustproof concrete.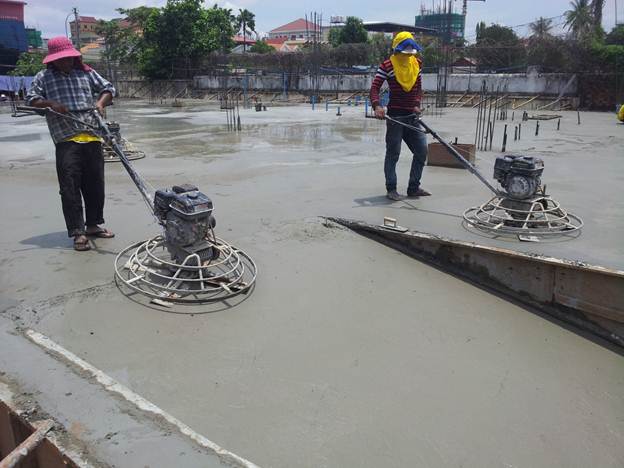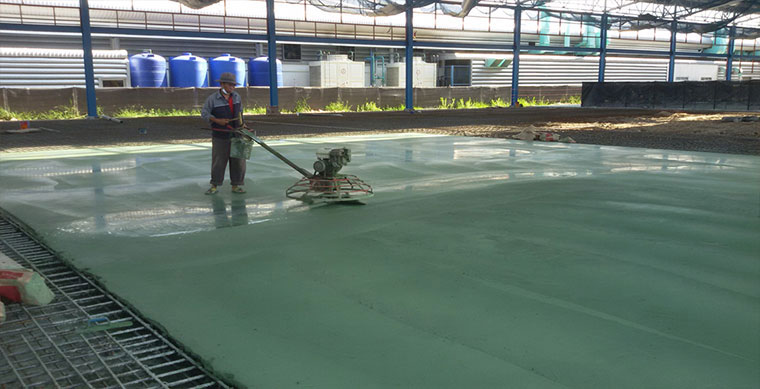 Area of Usage:
Commercial Building & Light Industrial Area
Cellars and Basement
Mechanical workshops
Storage rooms
Corridors, halls
Educational institutions
Parking areas
Loading platforms
Advantages:
Intense colors attractive floors. Pleasant working environment.
Light and alkali-fast pigments – durable, no fading colors.
Good abrasion resistance – minimized maintenance of floor surface
Dense surface – increased resistance to ingress of oil and grease. Easy to clean.
Concrete Floor Hardener provide additional abrasion resistance for high wear industrial,.