Car Parking & Garage Flooring:
MG car parking and garage flooring constantly vehicles keeping pace with this need. As a result, parking spaces in every house, apartment, market, business place, factory or industry have become compulsory. Generally concrete is damaged due to carriage or movement of parking in the parking area or garage. Due to the extra pressure or wheel load of the car, Oil, Mobil, Grease etc., are the causes of permanently damaged of concrete. Moreover, it cannot be easily cleaned.
Considering everything, MG corporation give you offer for Car Parking flooring Solution which Keep your floor or basement safe by keeping your concrete as well as tolerating extra load. It can be cleaned easily, do not accumulate water. Above all, you get full protection of your concrete. With garage car parking floor epoxy or polyurethane, the best step you can create the most durable, attractive and toughest flooring ever. Our 100% solids, high build garage car parking floor epoxy coating.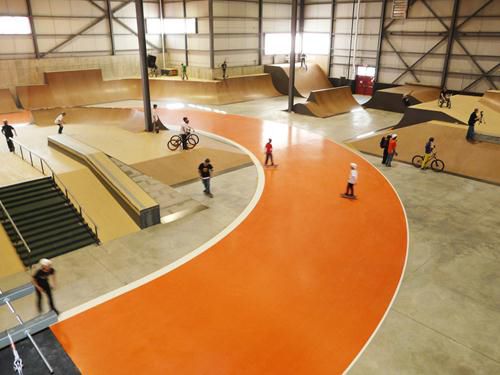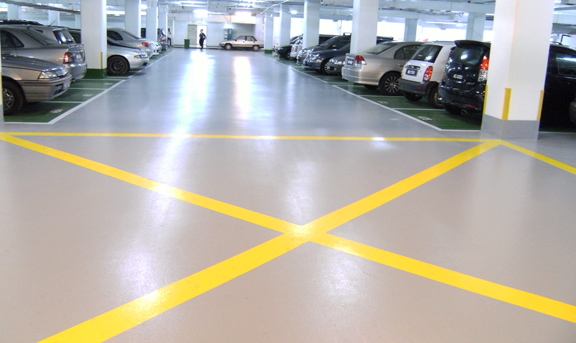 Usage Area
Industrial Parking
Commercial Parking
Residential Parking
Shopping Mall Parking
Garage and Assembling Center
Advantages
All surface Seamless
Abrasion Resistant
Chemical Resistant
Easily Cleaned
Excellent Aesthetics